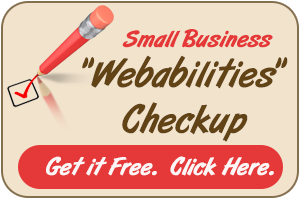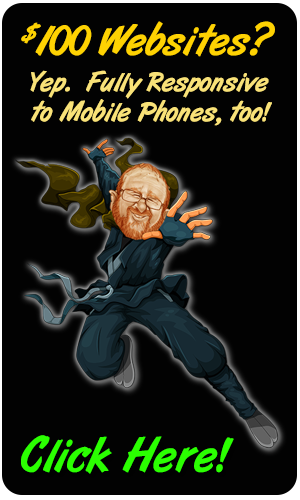 Client Video Testimonial
Hi. My name is Larry Vellucci. I am providing the video testimonial below for one reason alone: gratitude. My experience with Doug (The Website Guy) and (Best Way Websites) Port Angeles Website Services is all good.
I happily and enthusiastically endorse everything Doug says and does. I have learned over the last few years that EVERYTIME I listen to Doug's advice ... I make more money as a result!
Thanks, Larry!
(Larry is only saying what he does
because it is true
. I know what I'm doing. I can help you grow your business via your website. I can help you attract more clients, increase their satisfaction, & make more money!)
Doug, "The Website Guy"
Visit Larry's Site:
Self Defense Videos
---------------------
Books by Doug Nevill,
the Website Guy!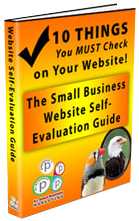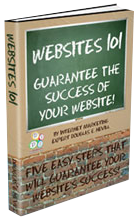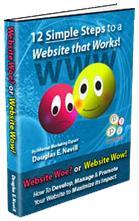 Easy, Supported Website Editor
---

Looking for an Easy, Supported Website Editor?
Are you Ready to Say Goodbye to:
junky website editors
hard-to-use content management systems
and frustrating support issues!
Are you Using:
Wordpress?
Joomla?
Drupal?
Wix?
Weebly?
Godaddy?
Yahoo?
Web.com?
FTP & HTML?
Any other method?
If you are, you will absolutely love the pajezy.com (Best Way Websites) Difference!
Your Local Solution is Your Best Solution!
Ask for a free tour and test drive of pajezy v11!
You owe it to yourself
You'll kick yourself for not doing this sooner!